Michaela Eamma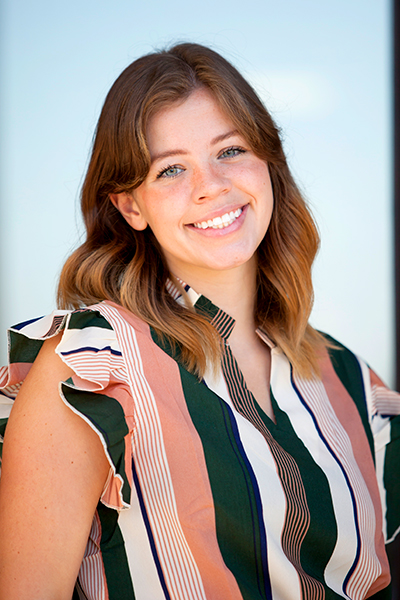 Ph.D. Student, Department of Civil and Environmental Engineering
Research Interests:
Michaela's investigations focus on the use of modeling to improve the design and planning of green spaces in urban settings. Her goal is to design green areas in ways that promote environmental quality and encourage the provision of ecosystem services.

Road to the Moody School:
Michaela received her M.S. in geology in 2020 from Texas Christian University and her B.S. in geology in 2018 from Baylor University, where she held a research focus in paleoclimatology and paleobotany. She also served as adjunct professor of geology and environmental science at Collin College, and as an academic editor for geoscience publications at Research Square, a multidisciplinary preprint and author services platform. In her free time, Michaela enjoys hanging out with her two cats, Maple and Honey, and her husband, Michael.