Electrical & Computer Engineering
Help shape the future in a field where extraordinary advances are announced every day. The discipline of Electrical and Computer Engineering lies at the core of today's technology-driven society. Personal computers, computer-communications networks, integrated circuits, optical technologies, digital signal processors and wireless communications systems have revolutionized the way people live and work.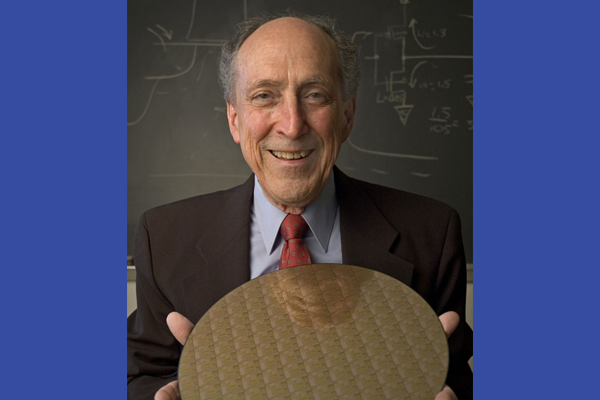 Did you know?
Did you know that Robert Dennard, the inventor of the DRAM, got his B.S. and M.S. degrees in Electrical Engineering from SMU? The DRAM is one of the most ubiquitous items in digital electronic devices.